:: Hydraulic System Oils ::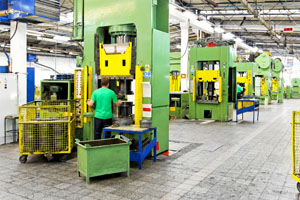 Hidromax 22-32-37-46-68-100

Hydromax Hydraulic Oils are suitable to every kind of hydraulic systems which produced By adding antiwear, oxidation and rust inhibitors to well refined paraffinic base oils with high stability.It can be divided easily from water . Does not create foam. Have resistant to oxidation. Compatible with sealing elements. Used successfully in all industrial hydraulic machines, construction machinery, plastic injection machines and pulling machines and all the hydraulic presses
---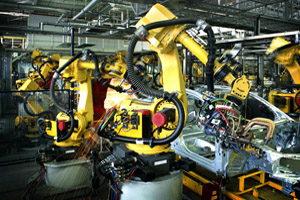 Hidromax HV 22-32-37-46-68-100
Hydromax HV Hydraulic Oils are superior high viscosity index hydraulic system oils. The viscosity of oil does not alter by temperature differences. They are improved for the high temperature difference work environments and construction equipments working in cold environments. They have high resistance to oxidation, corrosion and cavitation preventing properties.