:: Mould Release Oils ::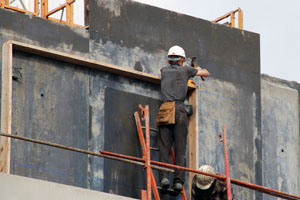 Metal Mould Oil
It is a water-resistant oil with special additives,used in the lubrication of metal moulds.
Prevents concrete sticking to molds by forming a thin film .Applicable to plywood moulds also.
It can be applied directly to the molds Without addition diesel or another substance.
---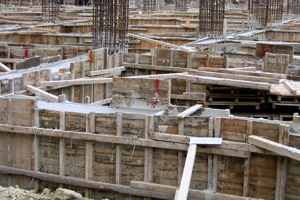 Wooden Mould Oil
It is an oil containing special additives,used in lubrication of wooden moulds.Emulsion is made up by mixing it
1/4 ratio with water. Most important part in emulsion is homogeneous mixing of water and oil. Emulsion should be
prepared to be used daily.