:: Rust Preventives ::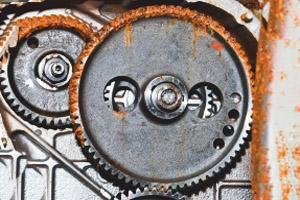 Rust and Anti-Corrosion Oils
It is a protective oil that prevents the oxidation of metal materials in ambient conditions such as air, water and moisture during the intermediate storage or transportation of metal materials.
It is especially recommended for parts which need to be kept in closed area for a long time. Since it is an improved product, it is used to protect the parts that have remained moist.